Podcast: Play in new window | Download (Duration: 13:43 — 11.1MB) | Embed
2016 Year-End Podcast and Videocast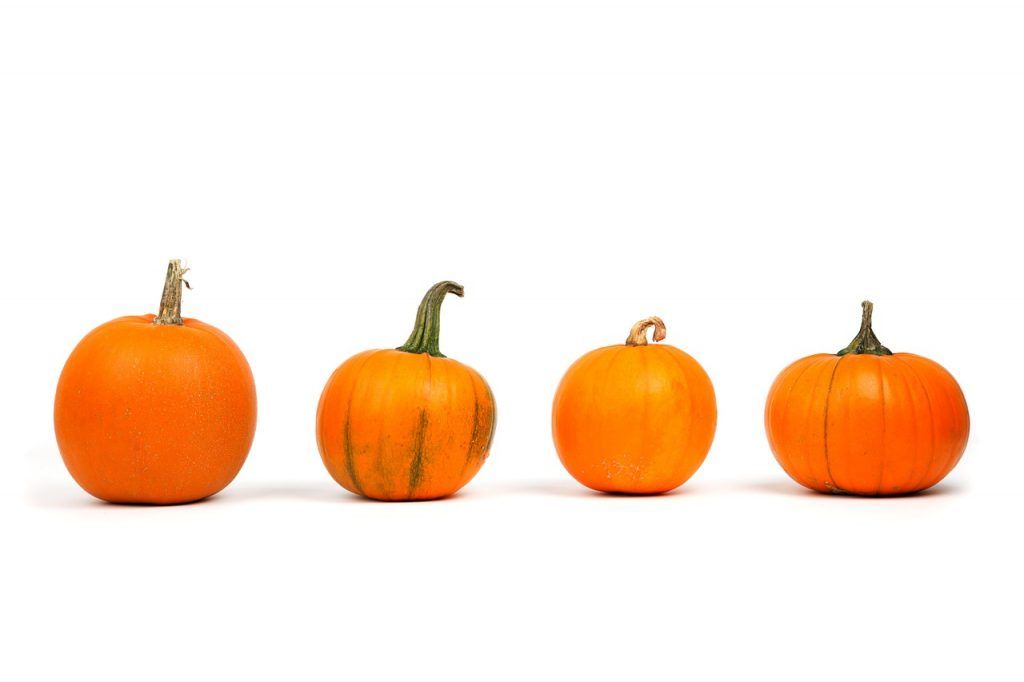 Thank You!
With this podcast, I want to thank everyone that came to my website.
All the listeners of the podcast and the watchers of the recently added videocast.
Also a big thank you to the readers of my books.
And last but certainly not least a real BIG thank you to my clients.
And a personal thank you to my VA Sheilah, who's been helping me almost 24-7 with my work: "Thank You!"
What did we do in 2016?
There were a lot of very interesting guests for the podcast and videocast this year. Every time I'm amazed at how far culture actually stretches in our everyday lives.
Many of the guests have inspired me to write articles that I've published this year. But also world events have triggered articles.
The website got an amazing 50% more visitors in 2016. Almost every article and podcast attracted more attention.
I've also made a new layout/design for the landing page. Check it out: https://culturematters.com
There must have been more… Just browse around the website.
What can you expect in 2017?
I'll continue with the videocast of course. Although I know a couple of potential guests might not have video or might not even have a good Internet connection (watch this space, there are interesting guests coming!)
Webinars are also new for Culture Matters. I tested a couple in 2016, but in 2017 I will go full out, also with specific topics like "How to work with remote teams". All for free of course. If you want to check out what's available, go here.
A new book will see the light in 2017. It will be a book about Cultural Competence tips. Tips from real people giving real tips. It will be available in e-book form and in print version.
And of course, all the things that will come up in 2017 itself.
To wrap things up: Thanks for all your support in 2016. I'd be grateful if I can count on you in 2017 and beyond.
Interview Links
Links that are mentioned in this episode:
Paúl Sojo the fantastic singer that sang the song at the end of the podcast and videocast:

[email protected]
The Culture Matters Podcast on International Business & Management Podcast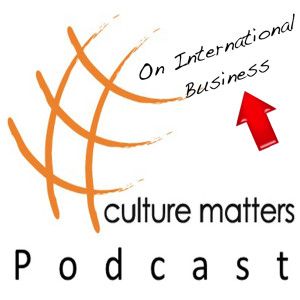 Build your Cultural Competence, listen to interesting stories, learn about the cultural pitfalls and how to avoid them, and get the Global perspective here at the Culture Matters podcast on International Business.
We help you understand Cultural Diversity better by interviewing real people with real experiences.
Every episode there is an interview with a prominent guest, who will tell his or her story and share international experiences. Helping you develop your cultural competence. Welcome to this culture podcast and management podcast.
If you have a minute, please leave me an honest rating and review on iTunes by clicking here. It will help the visibility and the ranking of this culture podcast on iTunes immensely! A BIG THANK YOU!
Enjoy this FREE culture podcast!
Music: Song title - Bensound.com
Latest posts by Chris Smit
(see all)