Cultural Competency Training
If you're thinking about cultural competency training or cultural competence training for yourself, your staff, or even your whole organization, you're still one of the few people who understand the importance of cultural competency training (which is the same as cultural competence training).
If you're working internationally you will face cultural differences whether you like it or not. It is simply a fact of doing business across borders and working with different nationalities.
The majority of companies still think that we are all (more or less) the same and that cultural competency training is not for them or that they simply don't need it. Even if contact with your foreign clients or manufacturers is limited, you will still face cultural differences.
Cultural competency training will set you apart from and ahead of your competition because it will hugely increase your efficiency and effectiveness when working internationally.
According to Wikipedia, the definition of Cultural Competency Training is "an ability to interact effectively with people of different cultures. Cultural competence comprises four components: (a) awareness of one's own cultural worldview, (b) attitude towards cultural differences, (c) knowledge of different cultural practices and worldviews, and (d) cross-cultural skills. Developing cultural competence results in an ability to understand, communicate with, and effectively interact with people across cultures and leads to a 15% decrease in miscommunication."
If you're serious about educating yourself or your organization, get in touch!
Want to learn more about Cultural Awareness training, read this article.
Cultural Awareness Training
Cultural awareness training is different than cultural competency training in that cultural awareness training does not go as deep as cultural competency training.
The levels of cultural "development" are the following (from less to more developed):
Cultural awareness: you realize you have a culture of your own
Cultural understanding: you are aware and understand the differences between your own culture and the "other" culture
Cultural skills development: you're developing the skills to better deal with different cultures
Cultural competence
Being culturally aware will help you in seeing cultural differences early on. Literally, you are being made aware of the fact that you have a culture of your own and that there are people who think differently than you do.
Cultural awareness training is also a good starting point for people who do not directly deal with different cultures. Think about support staff, management assistants, second-line customer support, etc.
Typically, cultural awareness training takes one day. During that day people get to understand what culture is and will be made aware of different cultural scenarios.
Cultural awareness training is a good start towards cultural competence.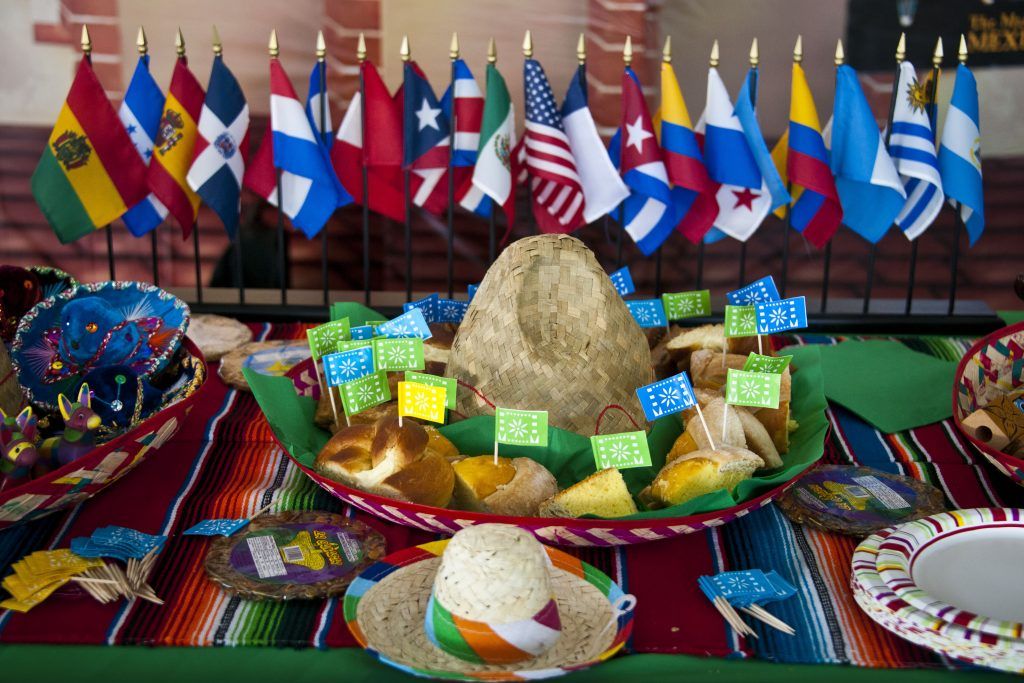 Cultural Sensitivity Training
Cultural Sensitivity Training is yet again a different take on the same topic of cultural differences and cultural diversity.
The essence of cultural sensitivity training is to develop your sensitivity to pick up cues early when you're dealing with different cultures. Becoming culturally sensitive through cultural sensitivity training is not something you would typically do in a classroom. Typically, cultural sensitivity training takes several weeks, with each time short interventions, increasing your sensitivity and developing your understanding of different cultures.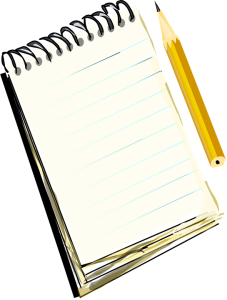 Keeping a journal would be one of the tools that would work well; every time you are in touch with someone from another culture, you can make notes which you later can review. This note-taking and reviewing will be an essential part of your cultural sensitivity training.
Cultural Training
Cultural training or intercultural management training encompasses or combines the three previous forms of Cultural training.
Realizing the need for cultural training is the first step towards working effectively internationally when working with different cultures. I would even say that cultural training is an essential form of development in becoming more professional so that the chances of success can increase dramatically.
If you're working with different cultures and think that cultural training is not for you, you're missing the point. We are not all the same and, yes, we have more in common than we're different, but it is the differences that will keep on hurting. What we have in common is something that is taken for granted.
It's like speaking English when you're not native English; the fact that you can both communicate using a level of business English is often taken for granted.
Cultural training will raise you to that level of professionalism you will need to succeed when working internationally.
Cultural Diversity Training
Cultural Diversity Training is a term that is often used in the United States. There they identify several forms of diversities (professional diversity, gender diversity, age diversity to name a couple). Read the part on cultural competency training to better understand the importance of cultural diversity training.
Intercultural Learning
Intercultural Learning is the broadest approach to cultural diversity training and intercultural training. The main addition, when it comes to intercultural learning, is that this does not per se have to be done in a formal training or classroom setting. Typically, intercultural learning can be done by reading books or watching instructive movies and/or videos.
To make sure: when it comes to intercultural learning I'm not a fan of only using this method of cultural diversity training to become more culturally competent.
There are organizations that promote online learning as a means of intercultural training. If this is the only method that you will use it will not be as effective as formal classroom training.
Intercultural learning being only online can help as a support tool after (!) a formal classroom training.
Intercultural Communication Skills
If you talk about intercultural communication skills, you would generally be focusing on your intercultural communication skills when you're doing the following things:
Negotiate
Give (corporate) presentations
Lead an international project
Intercultural communication skills are skills that can be learned; with the right cultural awareness training and cultural sensitivity training, you should become well equipped to operate effectively in every international situation.
What's important to realize is that intercultural communication skills are skills that you need to keep on practicing. Practice makes perfect and it is no different for intercultural communication skills.
Expatriate Training
Expatriate training is always very specific and very personal. Expatriate training can be done one-on-one face to face, but it can also be done long distance using a tool like Skype.
Most of the time, if not always expatriate training covers one specific country and goes a lot further than explaining where to get a loaf of bread or where the bank is.
Many expatriate training organizations make the mistake of only training the expatriate. They forget that the partner and children play a very important role in the success of expatriation.
When it comes to children, my advice is that they should be 12 years or older in order to join an expatriate training.
To find out more about what Culture Matters does, you can do the following:
Keywords mentioned: cultural competency training, cultural awareness training, cultural sensitivity training, cultural competence training, intercultural training, cultural diversity training, intercultural learning, intercultural communication skills, expatriate training
Get a Taste of How Chris Presents, Watch his TEDx Talk
---
Call Direct: +32476524957
European Office (Paris) Whatsapp: +32476524957
The Americas (USA; Atlanta, GA; también en Español):  +1 678 301 8369
Book Chris Smit as a Speaker
If you're looking for an Engaging, Exciting, and Interactive speaker on the subject of Intercultural Management & Awareness you came to the right place.
Chris has spoken at hundreds of events and to thousands of people on the subject of Cultural Diversity & Cultural Competence.
This is What Others Say About Chris:
"Very Interactive and Engaging"
"In little time he knew how to get the audience inspired and connected to his story"
"His ability to make large groups of participants quickly and adequately aware of the huge impact of cultural differences is excellent"
"Chris is a dedicated and inspirational professional"
In addition, his presentations can cover specific topics cultural topics, or generally on Cultural differences.
Presentations can vary anywhere from 20 minutes to 2 hours and are given World Wide.
Book Chris now by simply sending an email. Click here to do so.
Read more about what Chris can do for you.
Percentage of People Rating a Presentation as Excellent

86%

86%

Rating the Presentation as Practical

89%

89%

Applicability of Chris' presentation

90%

90%
About Peter van der Lende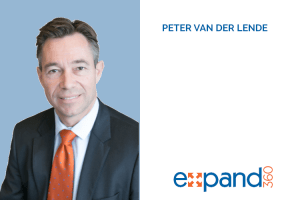 Peter has joined forces with Culture Matters.
Because he has years and years of international business development experience joining forces therefore only seemed logical.
Being born and raised in the Netherlands, he has lived in more than 9 countries of which most were in Latin America.
He currently lives in Atlanta, Georgia (USA) with his family.
You can find out more at https://expand360.com/
Or find out what Peter can do for you here.