Working With Virtual Teams?
If you're working with virtual teams across the globe then this webinar is for you.
More and more organizations are working with teams in different locations and time zones in the world. However, this brings with it several challenges, to put it mildly.
Here are some examples:
Little Teamwork

Reluctance to Sharing Information & Technology

Delayed Time to Market

Lack of Innovation

High Staff Turnover

Projects Running Over Time

Mutual Distrust
Sounds Familiar? Then Join This 

FREE

 Cultural Awareness Training Webinar On Working With Virtual Teams.
Make sure you Register

Now

!
---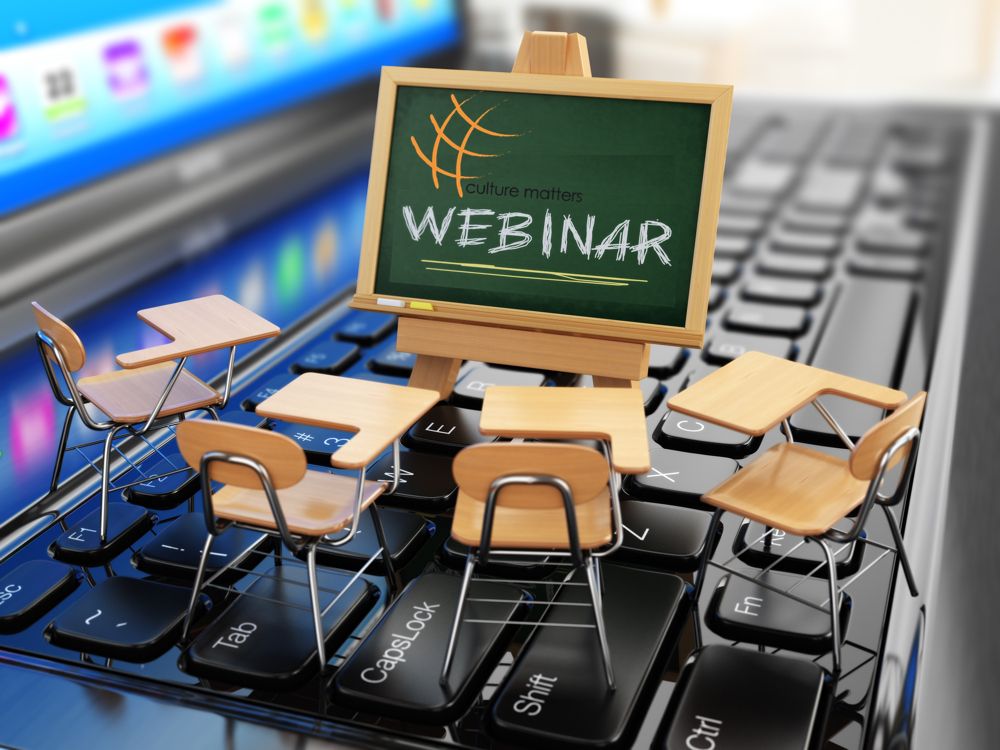 Not Registered Yet? This is how much time you still have. So Book Now!
What You Will Get Out Of This Cultural Awareness Training Web-Clinic:
Understand what diversity / culture is and how you can benefit from managing it well

Learn how you can recognize the importance of cultural diversity

An introduction to some basic culture-scenarios you're facing

Implications of Cultural Difference on your business

Actionable suggestions on how you can improve intercultural communications

The ability to ask all your Questions about different cultures

Date: June 15, 2017

Duration:  ±1 Hour!

(and if it isn't for you, send it to a friend! You can use the sharing button on the Left (from Twitter to Email). Thanks!)
Intercultural Communications Training Webinar
Timings: June 15, 2017
 8am PST (US); 11am EST (US); 3pm GMT/UTC; 5pm Western Europe (BRU); 6pm UAE (DXB); 20:30 India
How Much?
FREE!
Grab This Incredible Deal Now!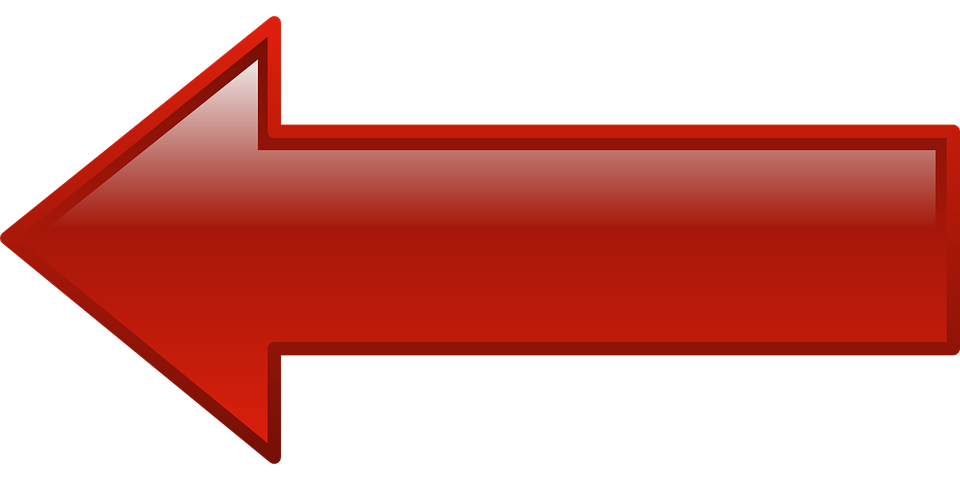 Get a Taste of How Chris Presents
---
Your Host: Chris Smit
Chris Smit is an Author, Entrepreneur, International Public Speaker, Consultant, and Interculturalist.
He has worked with thousands of individuals from over 100 nationalities in more than 45 different countries.
Sharing his know-how on Cultural Differences doing many hundreds of Workshops, Lectures and Webinars.
He is a frequent speaker at International Events, writes for International Publications, and has also delivered a TEDx talk.
Free!
Grab This Incredible Deal Now!