Do We Kiss Bow Or Shake Hands?
[4-mins read]
How do we deal with the cultural ritual of greetings?
The book "Kiss Bow or Shake Hands" attempts to answer that obvious questions with that obvious ritual of meetings and greetings going on within an international context.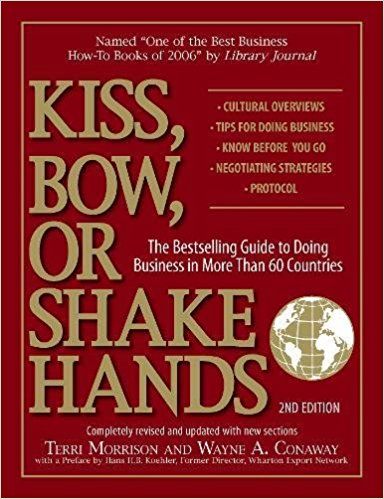 But what about The Sneeze? It's something that happens to the best of us and, well, a (wo)man has to do what a (wo)man has to do: Sneeze…
This infographic covers what people say in response to a sneeze,
It is really across the board. From a Gesündheid, to Salud in most parts of Latin America (Jesus in Spain by the way), to a Live Long reply to this ever-relieving human habit.
If you look closely at this image, you will see that some countries are not covered. They read "No Response"; of course, people do reply or at least react to a sneeze, but the maker of this infographic didn't know what it was.
Do you?
If you do know, I would really appreciate it if you could add it in the comments!
Thanks. And bless you, or to your health; or gezondheid (in my own native language…)

For another entertaining infographic that partly has to do with health-related issues, check out this article which tells you all about Good Luck Charms around the world…
This infographic was made by https://www.expedia.ca/travelblog/world-responds-sneezing
Get a Taste of How Chris Presents, Watch his TEDx Talk
---
Call Direct: +32476524957
European Office (Paris) Whatsapp: +32476524957
The Americas (USA; Atlanta, GA; también en Español):  +1 678 301 8369
Book Chris Smit as a Speaker
If you're looking for an Engaging, Exciting, and Interactive speaker on the subject of Intercultural Management & Awareness you came to the right place.
Chris has spoken at hundreds of events and to thousands of people on the subject of Cultural Diversity & Cultural Competence.
This is What Others Say About Chris:
"Very Interactive and Engaging"
"In little time he knew how to get the audience inspired and connected to his story"
"His ability to make large groups of participants quickly and adequately aware of the huge impact of cultural differences is excellent"
"Chris is a dedicated and inspirational professional"
In addition, his presentations can cover specific topics cultural topics, or generally on Cultural differences.
Presentations can vary anywhere from 20 minutes to 2 hours and are given World Wide.
Book Chris now by simply sending an email. Click here to do so.
Read more about what Chris can do for you.
Percentage of People Rating a Presentation as Excellent

86%

86%

Rating the Presentation as Practical

89%

89%

Applicability of Chris' presentation

90%

90%
About Peter van der Lende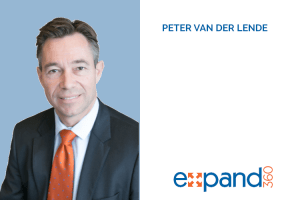 Peter has joined forces with Culture Matters.
Because he has years and years of international business development experience joining forces therefore only seemed logical.
Being born and raised in the Netherlands, he has lived in more than 9 countries of which most were in Latin America.
He currently lives in Atlanta, Georgia (USA) with his family.
You can find out more at https://expand360.com/
Or find out what Peter can do for you here.
Latest posts by Chris Smit
(see all)