Cultural Awareness Training, Cultural Competency Training, and Managing Diversity in the Workplace
If your on this page because you're looking for an Intercultural, professional trainer, you've come to the right place.
What this article is about
This article covers the aspects of cultural awareness training, cultural competency and how you should be managing diversity in the workplace.
What is the difference between the first two and how do you go about managing diversity in the workplace?
I'll give some examples of where things can go wrong what you could consider doing to make things better if they're not running smooth.
A Wikipedia link to the topic can be found here.
Cultural Awareness Training
Everything starts with awareness, also cultural awareness. It's the very first step in becoming culturally competent. Cultural awareness training goes through the following steps:
Awareness: that you have a culture of your own with which you look at the work and at the "other culture".
Understanding: of the other culture. I do this by explaining the first four primary dimensions of culture (read more about them here).
Respect: is necessary to make things work. Respect for the fact that things are different on the "other side".
Skills development: or cultural competency training; the practical approach
You cannot start with the skills or competency if you don't understand the basics. And those basics are the four primary dimensions of culture.
"You have to walk before you can run."
Cultural Competency Training
Step number 4 in the above four steps covers the actual cultural competency training. The skills. The meat and potatoes (but it all starts with cultural awareness training, don't forget).
The approach I take is practical and entertaining. I believe that people learn best when they enjoy what they learn. And cultural competency training can be fun too.
The first four dimensions of culture are presented and explained in an applicable and actionable way. Role-plays, exercises, and case-studies all are part of this approach of cultural competency training.
Managing Diversity in the Workplace
The managing diversity in the workplace is critical when you work internationally. Whether you work on-site or on location with different cultures, or whether you work remotely with different cultures, managing this diversity is important.
Example: A US firm works internationally with Mexicans (in Mexico). They want the Mexicans to give direct feedback and information to their US managers.

This approach works in the US, but not in Mexico. So the Americans are surprised why they don't hear anything from their Mexican colleagues.
This example is explained first on the level of cultural awareness; what is going on and why?
Then, when it comes to cultural competency training, this skill is practiced by both the US and, if possible, by the Mexican participants.
It's a simple, but serious example of how managing diversity in the workplace is relatively easily obtained by cultural awareness training and cultural competency training (done together of course).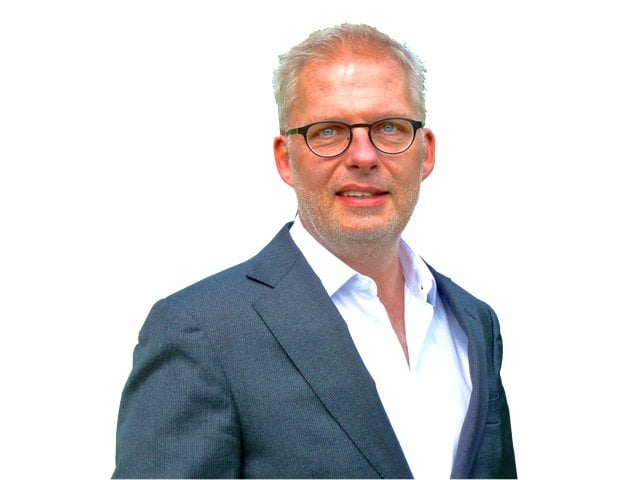 Book Chris Smit as a Speaker
If you're looking for an Engaging, Exciting and Interactive speaker on the subject of Intercultural Management & Awareness you came to the right place.
Chris has spoken at hundreds of events to thousands of people on the subject of Cultural Diversity & Cultural Competence.
What Others Say About Chris:
"Very Interactive and Engaging"
"In little time he knew how to get the audience inspired and connected to his story"
"His ability to make large groups of participants quickly and adequately aware of the huge impact of cultural differences is excellent"
"Chris is a dedicated and inspirational professional"
His presentation can cover specific topics, or generally on Cultural differences.
Duration of any presentation can vary from 20 minutes to 2 hours and anything in between, and are given World Wide.
Book Chris now by simply sending an email. Click here to do so.
% of People Rating a Presentation as Excellent

86%

% of People Rating a Presentation as Practical

83%

% of People Rating a Presentation as Applicable

90%
I'm passionate about Cultural Difference. I have been helping organizations save time and money when they work Internationally for the last 19 years. I have had the fortunate opportunity to hold lectures, workshops, and consulting projects on this subject World Wide. It has made me understand my own culture much better, and appreciate the differences around the world.
I have a Master's Degree in Organisational Psychology and have lived in the USA, the Netherlands and, currently, in Belgium.
Thank you!

Chris Smit
Latest posts by Chris Smit (see all)