Podcast: Play in new window | Download (Duration: 39:23 — 31.7MB)
Subscribe: Apple Podcasts | Android | Email | RSS
About This Week's Guest
Andrea Maier
Prof. Dr. Dr. Andrea Maier, Professor of General Medicine and Aged Care also connected to The University of Melbourne, Australia, where she is Divisional Director of Medicine and Community Care.
Then there is The Royal Melbourne Hospital where she is Professor of Ageing.
And if that wasn't enough she also has a chair at the Vrije Universiteit, Amsterdam, The Netherlands.
"If you want to stay young, choose your parents carefully."
Her tips to become as old as possible as healthy as possible are:
Choose your parents wisely.
Make sure you lead a healthy lifestyle; Watch your diet and eat the right things; Exercise enough; Make sure you get enough and good sleep; Look after your social circumstances; Go to Church –> not per se because of the religion but more so for belonging to a community.
Be lucky. Sometimes getting old in a healthy fashion is up to luck. So make sure you get enough of that too.
Interview Links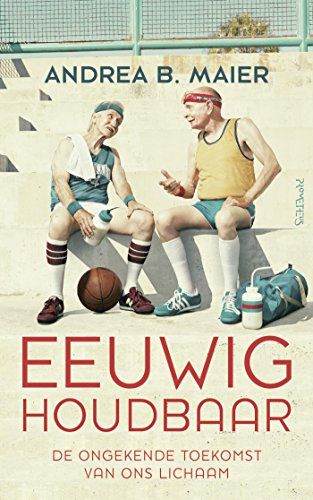 Links that are mentioned in this episode:
---
You Can Also Listen to the Culture Podcast and Management Podcast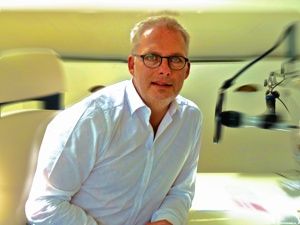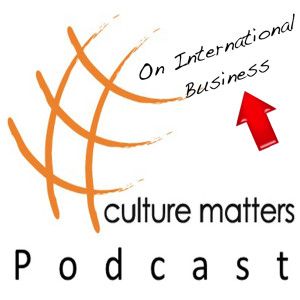 Build your Cultural Competence, listen to interesting stories, learn about the cultural pitfalls and how to avoid them, get the Global perspective here at the Culture Matters podcast on International Business.
We help you understand Cultural Diversity better by interviewing real people with real experiences.
Every episode there is an interview with a prominent guest, who will tell his or her story and share international experiences. Helping you develop your cultural competence. Welcome to this culture podcast and management podcast.
If you have a minute, please leave me an honest rating and review on iTunes by clicking here. It will help the visibility and the ranking of this culture podcast on iTunes immensely! A BIG THANK YOU!
Enjoy this FREE culture podcast!
Music: Song title - Bensound.com
I'm passionate about Cultural Difference. I have been helping organizations save time and money when they work Internationally for the last 19 years. I have had the fortunate opportunity to hold lectures, workshops, and consulting projects on this subject World Wide. It has made me understand my own culture much better, and appreciate the differences around the world.
I have a Master's Degree in Organisational Psychology and have lived in the USA, the Netherlands and, currently, in Belgium.
Thank you!

Chris Smit
Latest posts by Chris Smit (see all)