---
You Can Also Listen to the Culture Podcast and Management Podcast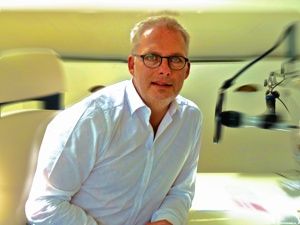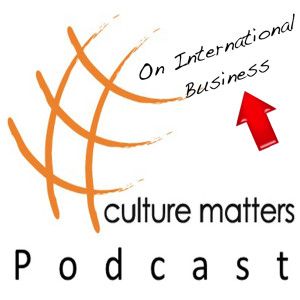 Build your Cultural Competence, listen to interesting stories, learn about the cultural pitfalls and how to avoid them, get the Global perspective here at the Culture Matters podcast on International Business.
We help you understand Cultural Diversity better by interviewing real people with real experiences.
Every episode there is an interview with a prominent guest, who will tell his or her story and share international experiences. Helping you develop your cultural competence. Welcome to this culture podcast and management podcast.
If you have a minute, please leave me an honest rating and review on iTunes by clicking here. It will help the visibility and the ranking of this culture podcast on iTunes immensely! A BIG THANK YOU!
Enjoy this FREE culture podcast!
Music: Song title - Bensound.com
How to make your organization GREAT, with Shane Green
Shane Green, A world-renowned keynote speaker, author of Culture Hacker, and television personality, Shane Green is a business magnate who consults global Fortune 500 leaders on customer experience and organizational culture.
Shane draws upon his foundation at The Ritz-Carlton Hotel Company and works in multiple industries to transform your employees' mindset, experience, and habits to improve customer experience, employee retention, and organizational performance.
As a catalyst for the modern service economy, Shane Green and his team inspire companies and their people to move beyond the mundane and out of status quo so they want to exceed the expectations of their internal and external customers.
His tips to become more culturally aware are:
If your organization has values (and yes, it has values), make sure those values carry meaning to the people working in your organization. And you know what? Fresh them up while you're at it. You'll be surprised how much that will mean to them.
Select the right people for your organization. Both for your sake and for their sake. It will take more time, but in the end, it will get you the right people on board and will save you a ton of money avoiding hiring the wrong type of people.
What does the first day of work look like for someone new in your organization? Make it an experience rather than a procedure they need to go through. Make them 🙂 at the end of the day.
Interview Links
Links that are mentioned in this episode:
Email: [email protected]
Get the book Culture Hacker here
read more