Description
Japanese Daruma Doll
If you're looking for a typical Japanese gift, look no further. The Japanese Daruma Doll is it.
This wooden doll is the traditional handmade Japanese wishing doll (or otherwise called a "Goal Setting Doll") that keeps you focused on achieving your goals!
It is a centuries-old tradition from Japan that is positive, motivational, fun, and it works as well.
This Japanese daruma doll also fits perfectly into the Japanese culture: Japan scores high on the third dimension of culture called Goals and high on the fourth dimension called Predictability;
The goal setting aspect of this gift, plus the fact that it is so nicely and precisely painted are nice reflexions of Japanese culture.
There are  Six simple steps to making the best out of your goal setting doll:
Step 1 – Decide on a specific goal you are determined to achieve. There are five colors according to the type of goal (see below)
Step 2 – Draw one of its blank eyes to signify your commitment to achieving your specific goal. Write down your goal on the heart painted on the back for extra commitment!
Step 3 – Place your Goal doll somewhere visible where you see it all the time, in your home or office so that while your daruma focuses on your goal, you'll be reminded to do the same; to keep your focus strong!
Step 4 – Once you've achieved your goal, draw in the other eye to say thank you!
Step 5 – Fantastic! Write the goal you achieved on the back of your goal setting doll (if you have not done so already). Time for your next goal with a new Japanese Daruma doll!
And as you and all Japanese know, success comes from setting goals!
There are five colors to choose from, depending on the goal you have in mind:
Classic Red: for luck and good fortune
Classic Purple: for health and longevity
Classic Yellow: for security and protection
Classic Gold: for wealth and prosperity
Classic White: for love and harmony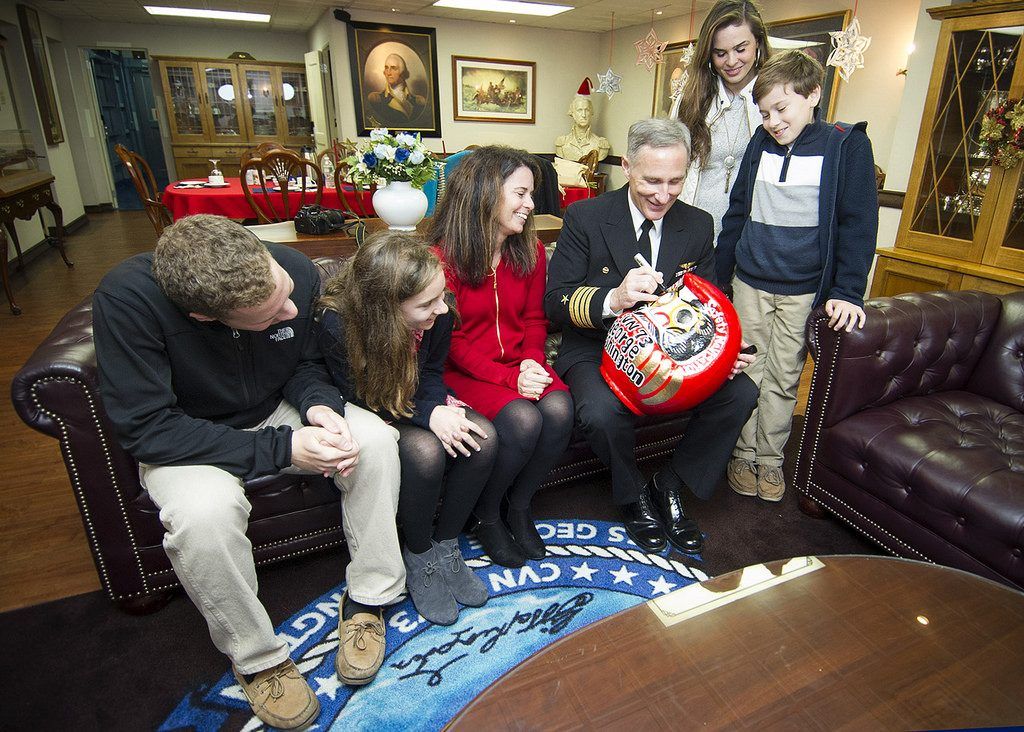 If you're looking for a culturally appropriate gift from Japan, why not gift a Japanese Daruma Doll.