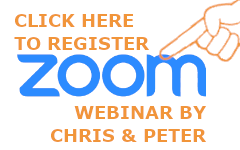 What Can You Expect During this Webinar on Culture Matters in International Business?
How Tech Companies and Multinationals can Best Integrate Globally Sourced Talent
Cultural Competence and Talent Sourcing; How do they go together?
Whether you're a "real" tech-company or a company that is using/utilizing technology (and who isn't nowadays?), making your globally sourced talent and yourself (!) more culturally competent will pay itself back
What Will You Learn?
How to deal with Culture Shock
Cultural onboarding; what to do and what not?
That it is not about the legal part
How to overcome cultural biases and negative stereotypes
The impact of the partner/family on successful sourcing
The financial impact of badly handled globally sourced talent
* And much more…
Best of all, it's

FREE

.
This is How Much Time You Have Left to Register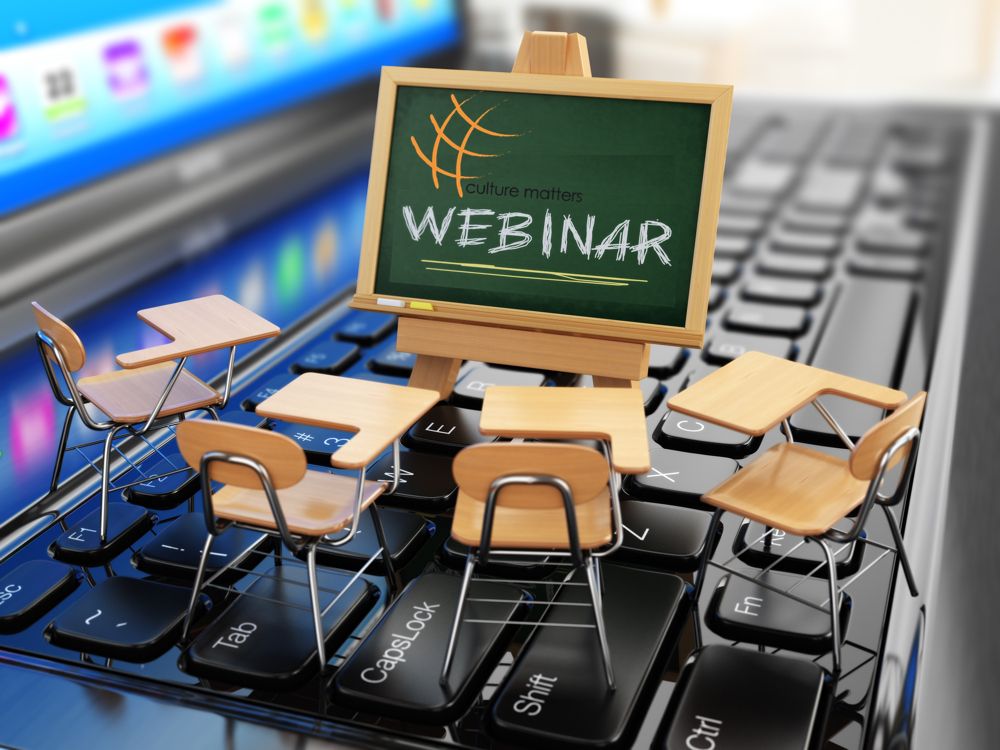 Webinar Details:
Date: April 1, 2021 (No joke!)

Time:

6 pm CET (Central European Time (Amsterdam))

12 Noon New York time

9 am Los Angeles time

8 pm Moscow time

Maximum number of participants: 40 (seats are limited, so sign up now!)

Duration: 30 minutes + 10 minutes Q&A

Platform used: Zoom

Cost: FREE!
You will receive a personal invitation email to join our webinar.