What We Do: Culture Matters in International Business Development
We're living and doing business in uncertain times. Be it a global pandemic, international trade wars, or other, business upsetting and disturbing issues.
Given all that, you still have to keep your business running. And going forward often means more than standing still: you want to grow. Why? Because if you don't, other businesses will and they will outpace you.
And it's important that you keep focussing on what you're good at: Your business.
And when it comes to the culture matters in international business development, you can leave that up to us.
We at Expand360 and Culture Matters can facilitate the cultural differences in international business development. Plus with that the absolutely necessary cultural competence. This is what we can do for you:
International Business Development
Market Development; growing your company and revenue in your current market.
Strategic Positioning; what is the best "fit" of what you do (your company) in the market where you're active?
Market Expansion; growing outside your own boundaries; going international and/or to different countries.
Intercultural Competence
Corporate Lectures; any inspiring lecture at your corporate or association event.
In-company Workshops; from one to three-days, or anything in between.
Intercultural skill development; negotiations, presentation, sales, project management.
Diversity & Inclusion
Ethnic
Gender
Age
Educational
Professional
Which ultimately leads to paying attention to the cultural matters in international business development.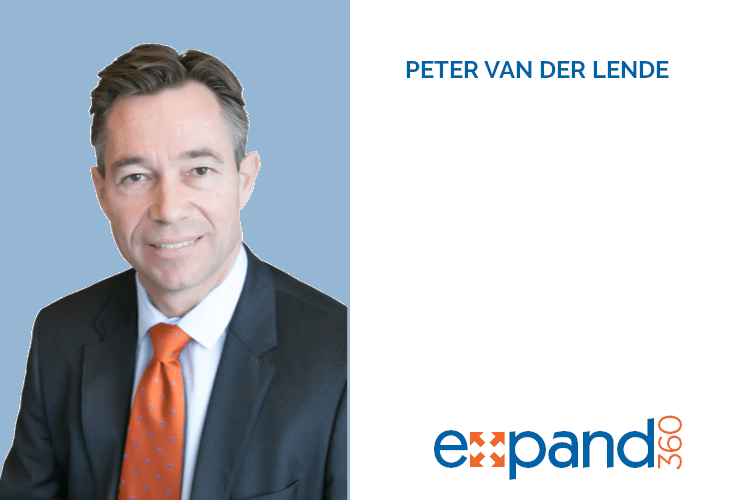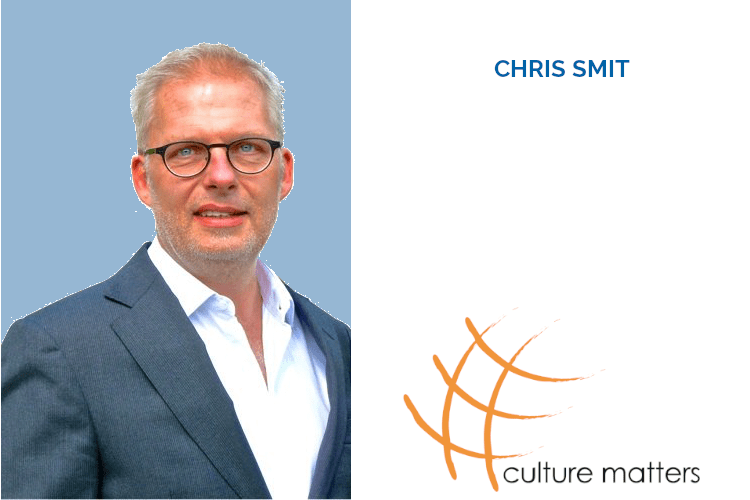 Peter van der Lende
Peter lived and worked in 9 countries across Europe, North America, and Latin America. He currently lives in the United States of America.
Developed new business for multinational companies as well as medium-sized companies across the globe.
Managed international teams and interacts with C-level executives in English, Spanish and Dutch.
Chris Smit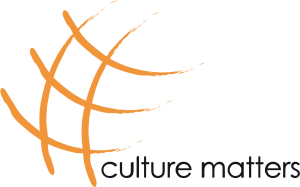 Chris lived in the United States of America, The Netherlands, and currently lives in Belgium.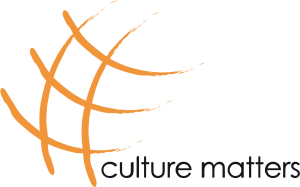 Worked with thousands of individuals from over 100 nationalities in more than 45 different countries.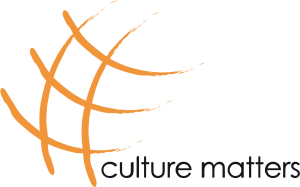 Provided hundreds of workshops and lectures on cultural diversity and company culture to improve clients' cultural competence.
Want to Know More About the Cultural Differences in International Business Development?
Get in touch with us and either Peter or Chris will help you and get you going with your international business development.
No middle-man, no extra overhead, no expensive secretaries. Just you and us.
Call us directly at:
Peter:  +1 678 301 8369
Chris: +32 476 524957
Or fill in the contact form below and we'll get back to you within 24 hours.