Prof. Dr. Geert Hofstede. Meet the "Master" of Culture
Cited more often in the Social Sciences Citation Index than Sigmund Freud, Geert Hofstede did his groundbreaking research in the 1960s when working with IBM.
Statistical details can be found in the many books he wrote since then.
The work of Geert Hofstede has been reproduced and challenged as is common in academia. But so far the results of this have either produced a derivative model from his original work (e.g. Trompenaars) or have only confirmed his findings.
Personally, I find the Hofstede model the most practical and simple model out there to explain a large number of cultural phenomenon.
To get a quick overview of the first four primary dimensions of culture, click here.
The Geert Hofstede Interview
In this informal interview, Geert Hofstede explains, in his own words, what kind of "bird" he is. He talks about the definition of culture (the collective programming of the human mind). How cultures compare to organizations. How culture is the unwritten rule of the social game in society.
Should you have any comments on the video, or on the work of Prof. Geert Hofstede, please leave them below in the comments section.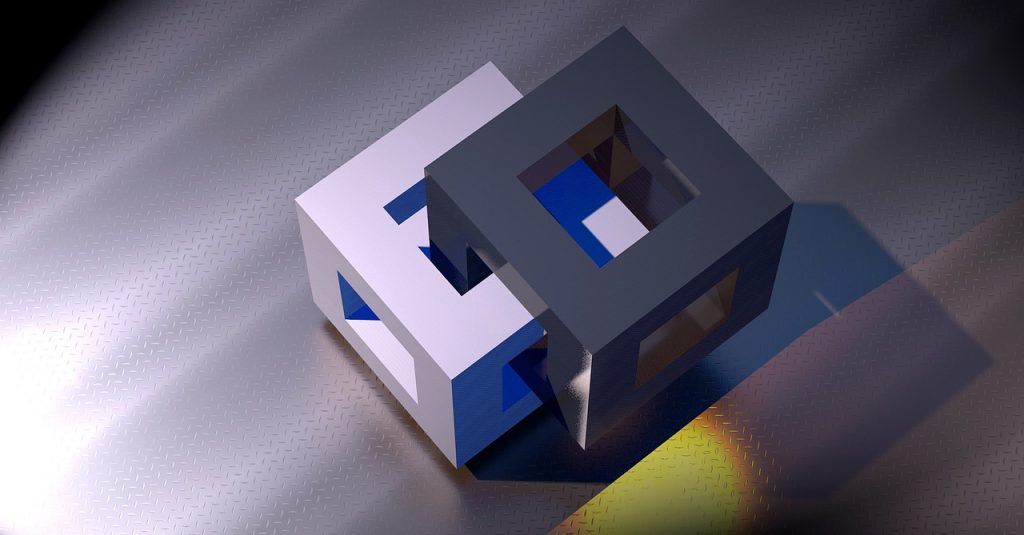 Get a Taste of How Chris Presents, Watch his TEDx Talk
---
Call Direct: +32476524957
Whatsapp: +32476524957
Book Chris Smit as a Speaker
If you're looking for an Engaging, Exciting and Interactive speaker on the subject of Intercultural Management & Awareness you came to the right place.
Chris has spoken at hundreds of events to thousands of people on the subject of Cultural Diversity & Cultural Competence.
What Others Say About Chris:
"Very Interactive and Engaging"
"In little time he knew how to get the audience inspired and connected to his story"
"His ability to make large groups of participants quickly and adequately aware of the huge impact of cultural differences is excellent"
"Chris is a dedicated and inspirational professional"
His presentation can cover specific topics, or generally on Cultural differences.
Duration of any presentation can vary from 20 minutes to 2 hours and anything in between and are given World Wide.
Book Chris now by simply sending an email. Click here to do so.
% of People Rating a Presentation as Excellent

86%

86%

% of People Rating a Presentation as Practical

89%

89%

% of People Rating a Presentation as Applicable

90%

90%
Latest posts by Chris Smit
(see all)